One of the biggest upsides of living in Taiwan, is the low cost of living. This makes surviving in this country much easier. Having a "low cost of living" alludes to expenses such as food, transport services, accommodation cost and any other daily needs being relatively cheap. Especially when compared to western standards. This makes Taiwan really affordable for foreigners to live, travel and study. Despite being a large Asian Metropole, Taiwan is still much cheaper than the likes of Singapore and Hong Kong. However, in some respects it is still more expensive than some of the countries found in South East Asia. For those who are planning to stay abroad for an extended period of time. Teaching or working in Taiwan is a viable method of sustaining daily life. This in enable by the low cost of living, as the lower pay can go a much longer way here.
Taiwanese Food
The Taiwanese food is simply incredible. Food is often something that tends to account for a large portion for daily spending when traveling. This may worry some foodies, as they might not be able to resist from trying different delicious dish every night, eventually run themselves in the red. This is only partly true. You definitely won't be able to resist the delicious aroma of the local cuisine found in every corner. However, the process of trying every dish possible is made more cost effective, thanks to the widely available street food.
These street venders also aren't some cheap imitation of the real deal, in fact they are the real deals. They make some of the best food found in Taiwan. The value is so good that most individuals opt to eat out every day instead of cooking their own meals. To compare the cost of eating out in Taiwan to an European city, comparisons can be made with Prague.
Cost of Transport in Taiwan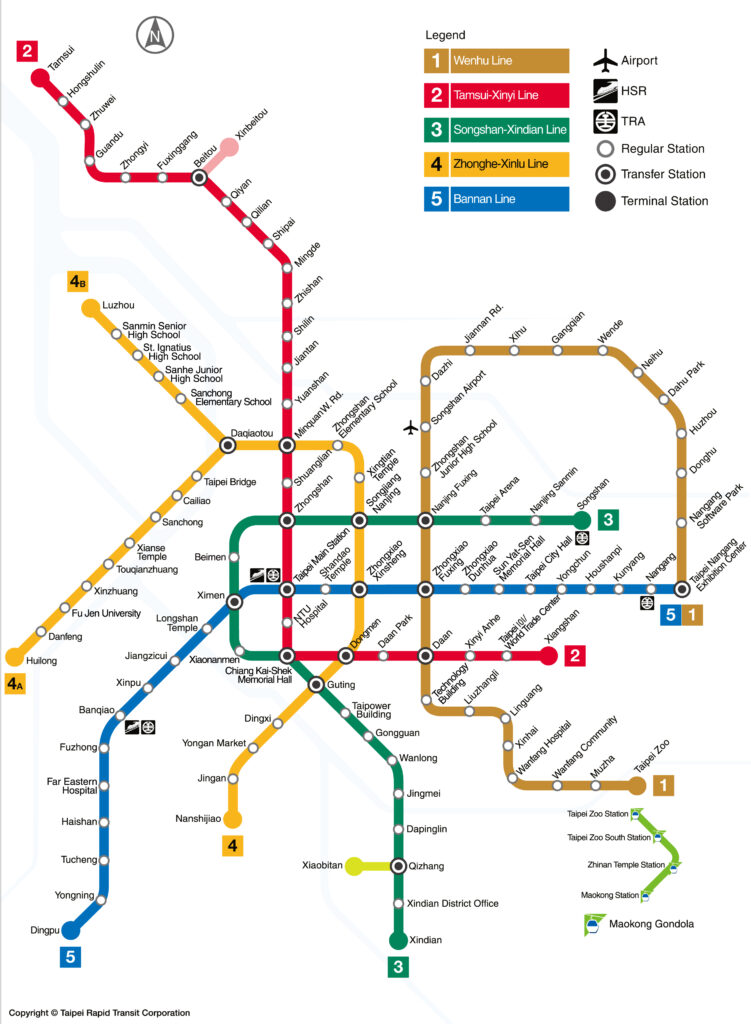 When in the city of Taipei itself, the most viable mode of transport is the MRT. It is ridiculously efficient and will put you back about $20 NTD (approx. $0.67 USD) per trip. However, if you plan to stay within the city of Taipei for as long as a month. Purchasing a month pass which will amount to $1280 NTD (approx. $42 USD) will be worthwhile. This can provide unlimited rides on any form of public transport within the city boundaries for 30 days.
When venturing outside the city of Taipei, you can elect to travel either by bus or train. If you are sick of public transport, you can even seek out a car rental or try Taiwan's most popular means of personal transport by renting a scooter. The prices for renting scooters can start as low as $100 NTD (approx. $3 USD) per day. However for something with a bit of power it will cost about $500 NTD (approx. $17 USD) per day. For more information on renting scooters refer to the following article: Scooter/Moped Rental In Taiwan.
Accommodation Cost in Taiwan
While living abroad in Taiwan, the largest expense you will encounter, will be the cost of renting an apartment. The prices for which can vary quite drastically depending on the type of accommodation and the area of Taiwan you choose to live in. In general the housing price in cities like Taipei are usually comparable to that of Berlin.
For a foreigner living alone the most practical option will be either to rent a studio apartment or find a shared apartment in Taipei. Naturally, the shared apartment will be the most cost-effective option. The price for this can range between $10000 to $16000 NTD (approx. $330 – $530 USD) per month. While a studio apartment will usually demand a price tag slightly higher than that. Given this the cost of rent does tend to trend downward the further away you get from the city center. If you are willing to live outside of Taipei, your will find the cheapest options here.
In order to browse these properties and find the best prices, My Room Abroad is a convenient option. We can curate to your preferences and help you narrow down your option. While also providing additional security fuctions to ensure you have the most comfortable stay in Taiwan.
Moving abroad can intimidated, especially when you encounter a high cost of living. However, this is what makes Taiwan ideal. Everything considered, for a large Asian metropole the cost of living is low, especially when contrasted with the likes of Singapore and Hong Kong. Taiwan also has a unique and vibrant personality, in addition to the low cost of living. Living here will undoubtably be one of the most memorable experience in your life. If you liked this article you can read more about what it is like to live in Taiwan.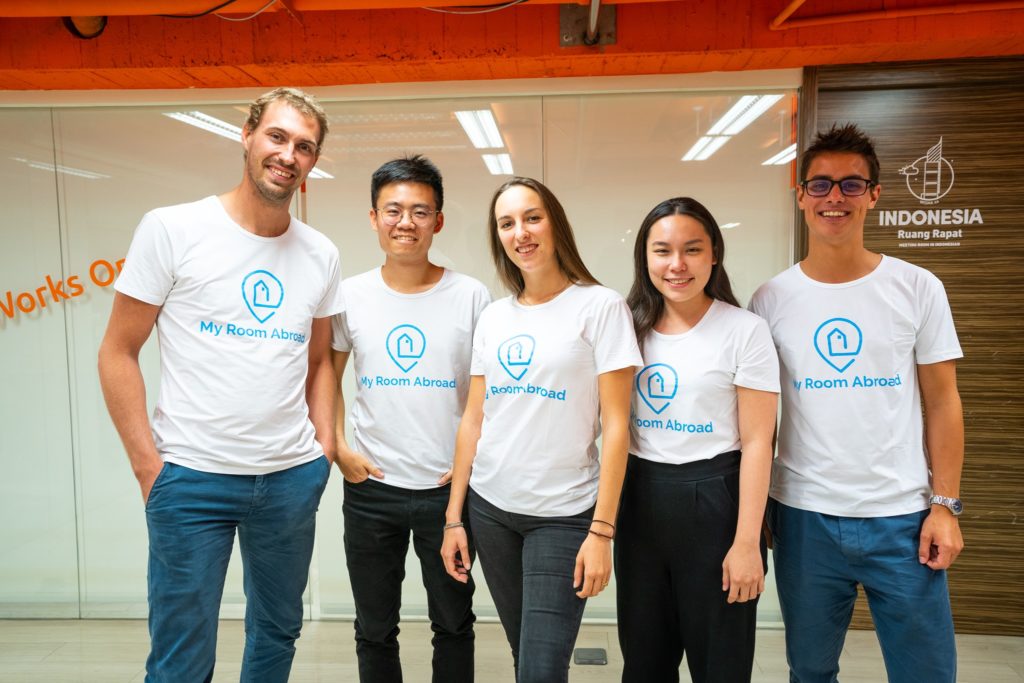 We hope that this article helped you to have a clearer picture of the budget you will need in Taiwan. If you are coming to Taiwan soon, our team can send you accommodation advice. Just let us know which city you are going to in the comments! Or contact our team on Facebook.