For those looking to live in Taiwan, cost of living is an important factor to consider. The main sources of expenses when in Taiwan would be accommodation, food, transport and daily spending. The island of Taiwan can be divided into three main regions, northern, central and the southern.
The north consists of: Taipei, Keelung, Taoyuan, Yilan, Miaoli, Hsinchu, Taitung and Hualien
The central region consists of: Taichung, Yunlin, Nantou and Changhua
The south consists of: Kaohsiung, Chiayi, Tainan, Pingtung
Cost of Living in Major Cities
Considering the largest cites from each region, we compared the cost of living in each of them, taking into account the afore mentioned four main sources of expenses. The three cities being compared are Taipei in the northern region, Taichung from the central region and Kaohsiung from the southern region. Each of these cities can be seen as leading cities in Taiwan for various reasons.
We summaries our finding in the table below:
| | | | |
| --- | --- | --- | --- |
| | Taipei | Taichung | Kaohsiung |
| Food | 7500 | 7000 | 5500 |
| Transport | 1500 | 0 | 500 |
| Accommodation | 15000 | 8000 | 6000 |
| Daily Expenses | 400 | 300 | 200 |
Comparing the Cost of Living
The accommodation cost above is the average price for renting a room in a shared apartment within each respective city. In most cases, renting will be your largest expense, hence it is an important factor to consider. However, these price ranges are just averages and the price can vary with the area you elect to live in. Regardless, you are more likely to find a more affordable accommodation in Kaohsiung than the other two cities.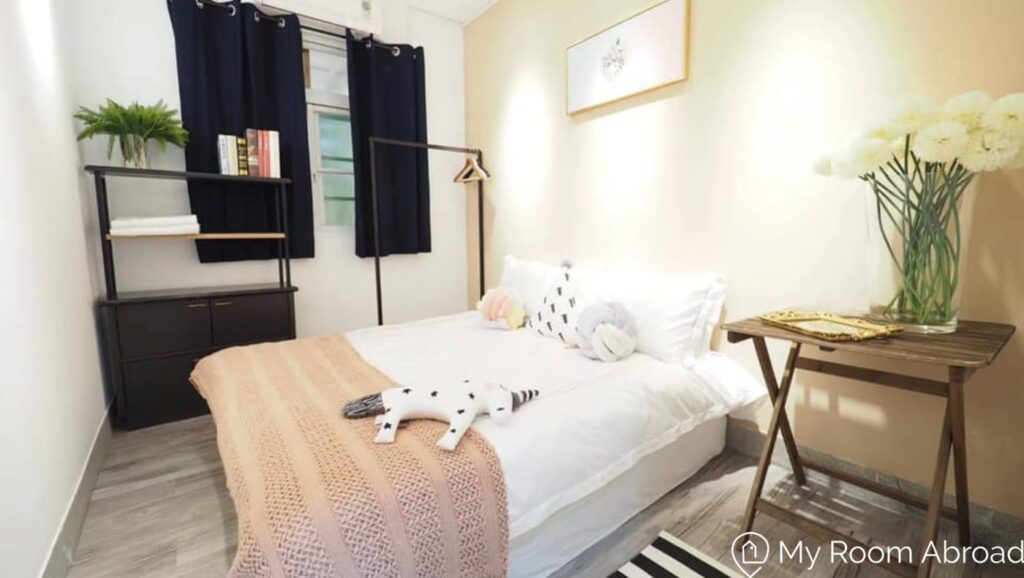 The data above only illustrates information on just one (and the biggest) city in each of the regions. The cost of living in each of these cities is not a perfect reflection of the other cities in each of their respective regions. For example, the cost of living in a city like Keelung, which is another city in the northern region, is considerably lower than that of Taipei. However, the cost of living does generally increase as you go northwards through the island.
The interesting aspect that can be noted from the table above, is that the transportation cost in Taichung is NT $0. This is attributed to buses there free if you travel less than 10 km. The rate after the 10 km is NT $2.5/km. Having to travel for more than 10 km daily is a rare scenario, as for most cities in Taiwan, you will find most of your daily necessities relatively nearby.
Travelling Across Taiwan
Taipei also has the most convenient public transport system in Taiwan. Thanks to its fast waiting times, transport to all location in the city and late operating hours. Kaohsiung and Taichung also have the best transport system in their respective regions. Despite this there are few other cities across Taiwan which have uBikes and MRT infrastructure. However, the waiting time in these cities can often be relatively long and the number of stations can be limited. Some cities also aren't as developed, resulting in places such as supermarket, schools and restaurants being far apart. This may result in owing personal transport method such as a scooter, becoming a necessity.
Given the small size of Taiwan, measuring to only 36197 km2 with a population of 23 million people. Travelling within Taiwan can be easy and comfortable. Public long-distance travel options available are:
Plane: Available for travel between Taipei – Kaohsiung or for offshore locations such as Penghu island, Ludao and other islands. This might be the most expensive but also the fastest!
High Speed Railway (HSR): With capabilities of travelling at 300 km/hr, this system connects all the major cities in Taiwan. However, can be a relatively expensive option.
Taiwan Railway Administration (TRA): With a railway network that connect most of Taiwan, this can be a convenient and affordable option to travel, however can be time intensive.
Bus: This can provide a travelling option to every location through Taiwan. While also being the cheapest option it is also the slowest.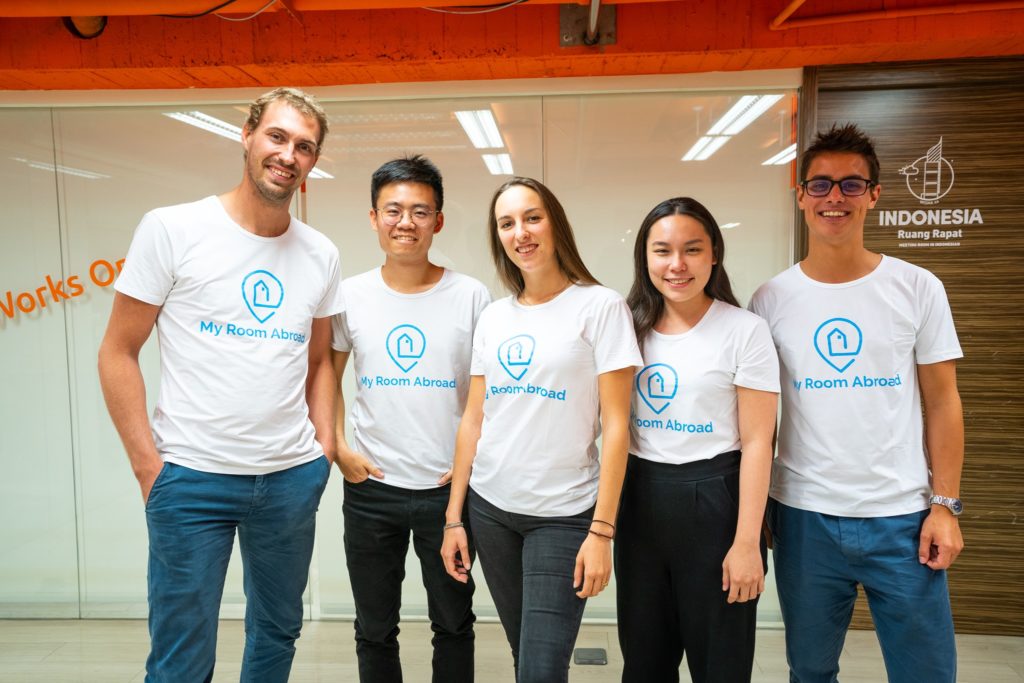 We hope that this article helped you to have a clearer picture of the budget you will need in Taiwan. If you are coming to Taiwan soon, our team can send you accommodation advice. Just let us know which city you are going to in the comments! Visit our housing website in Taiwan or contact our team on Facebook.