Want to really see the Island? The best thing you can do is rent a scooter and drive around!!
Taiwan is so much better by scooter! You haven't fully experienced it until you drove a scooter around in those wonderful mountain roads! And now that the weather is getting better, it is time to do it!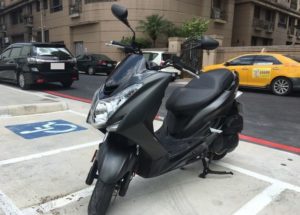 With Wellride, daily or monthly rental are possible and super cheap! The owners are super friendly, and they will give you a 20% discount if you show them this article! They are one of the few rental stores lending scooters to foreigners for a reasonable price! (only if you have the international driving license tho).
They can lend you 100cc to 150cc scooters, for NT$400 to NT$700 a day. And if you are just fed up with the public transportation in Taipei, they also propose monthly rent package* NT$2500-3500/month.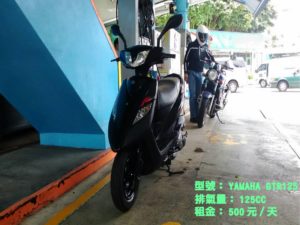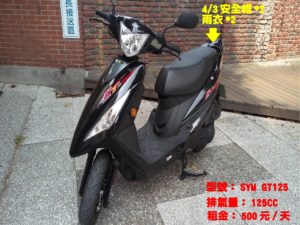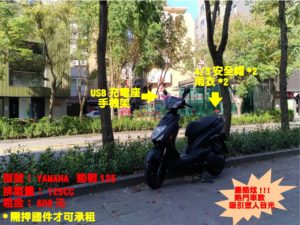 They have two stores in Taipei City:
全好車業 located at No. 14, Lane 30, Jinzhou Street, Zhongshan District, near Shuanglian MRT station,
and上祥機車出租 located at No. 12, Lane 145, Chang'an West Road, Datong District, near Taipei
In brief
What? Wellride Scooter Rental
Where? Near Shuanglian MRT station and near Taipei main station.
How Much? 400-700NTD/day depending on the scooter.
How to get in touch: Facebook
Note: You need the international driving license
* Monthly rent package are limited to a mileage of 800KM/month and limited to Taipei and Xinbei City.
Please refer to the followoing article if you want to know how to rent a scooter in other cities in Taiwan.
We hope that you are fully enjoying your time in Taipei and that these articles from My Room Abroad help to make your stay unforgettable. If you have friends who are coming to Taipei soon, help them by having a look on our website myroomabroad.com to help them to find their new home in Taipei.